We have been helping your professional growth for over 50 years
Ancad was founded in 1954 by the willing initiative of a small but close-knit group of businessmen in the dental sector and today has more than 60 associates.
Ancad's mission is to provide assistance and spread training opportunities thanks to our qualified experience to all figures in the dental industry, with the aim of growing and doing it together!
We provide you effective services aimed at increasing your PROFESSIONALISM and EFFICIENCY to achieve maximum PROFIT.
Our values are the driving force behind everything we do at Ancad
People united by a common spirit
The Ancad Board of Directors for the three-year period 2020-2023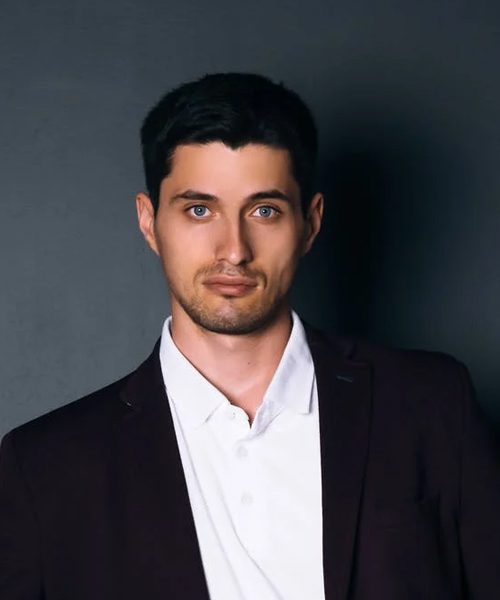 Giuseppe Territo
Presidente Ancad
Territo s.r.l.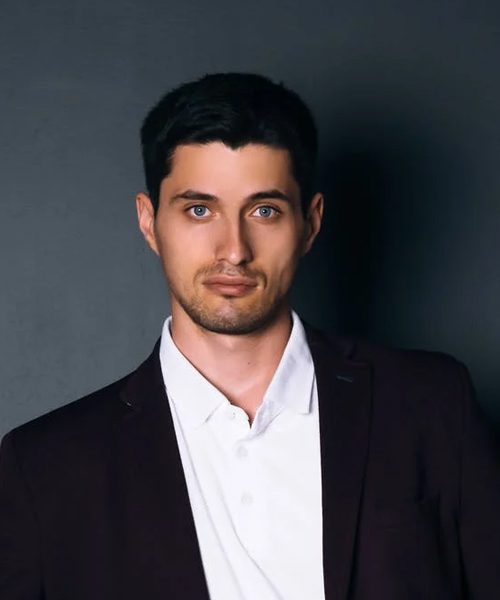 Paolo Bertozzi
Vice-Presidente Ancad
Tecno-Gaz s.p.a.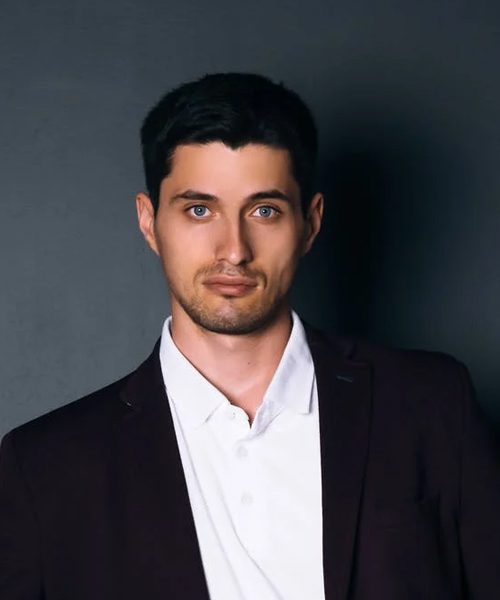 Marco Giannotti
Consigliere Ancad
Stelladent s.r.l.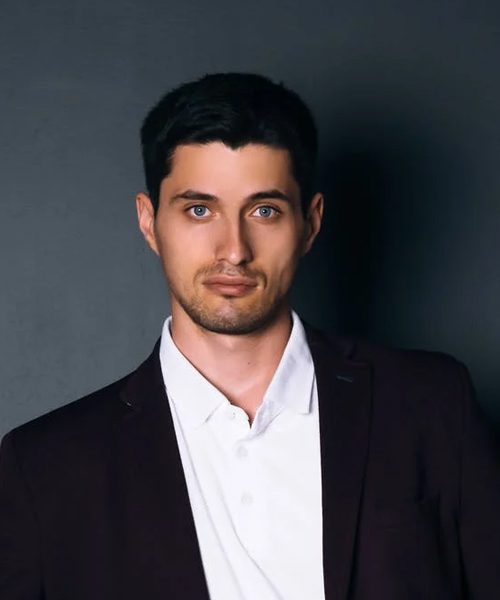 Luca Zaliani
Consigliere Ancad
Francodental s.r.l.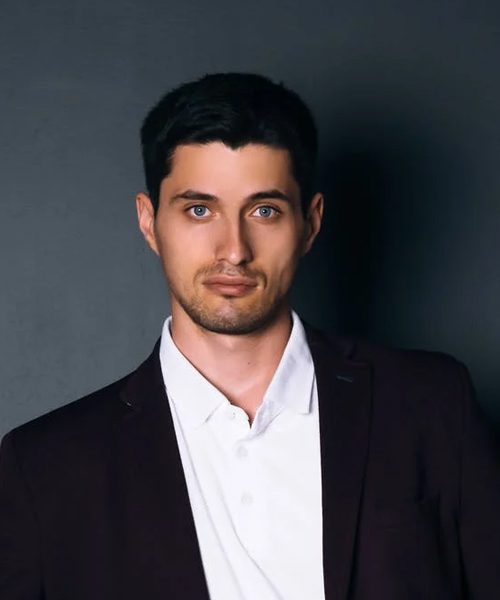 Daniele Mauro
Consigliere Ancad
Eurodental s.n.c.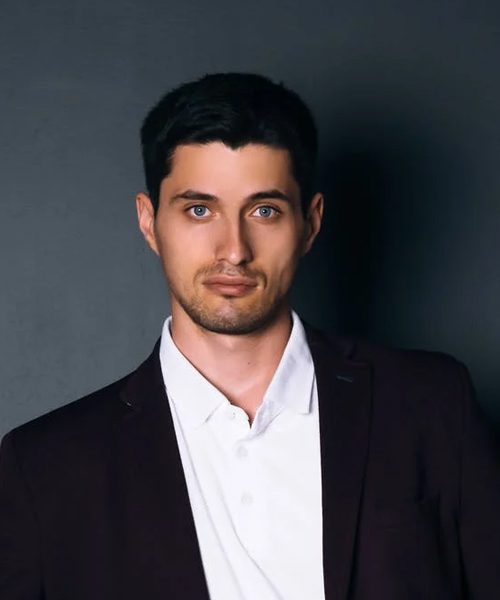 Riccardo Valle
Consigliere Ancad
Valle Dental Service s.r.l.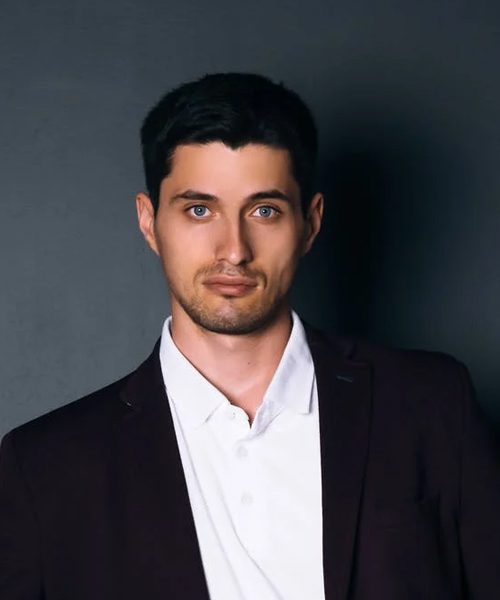 Alberto Nettis
Consigliere Ancad
Dentitalia s.r.l.
We are all one big family
We are an association of producers and distributors of Italian dentistry. The only one that integrates production and distribution companies.
Join the family and enjoy all the benefits